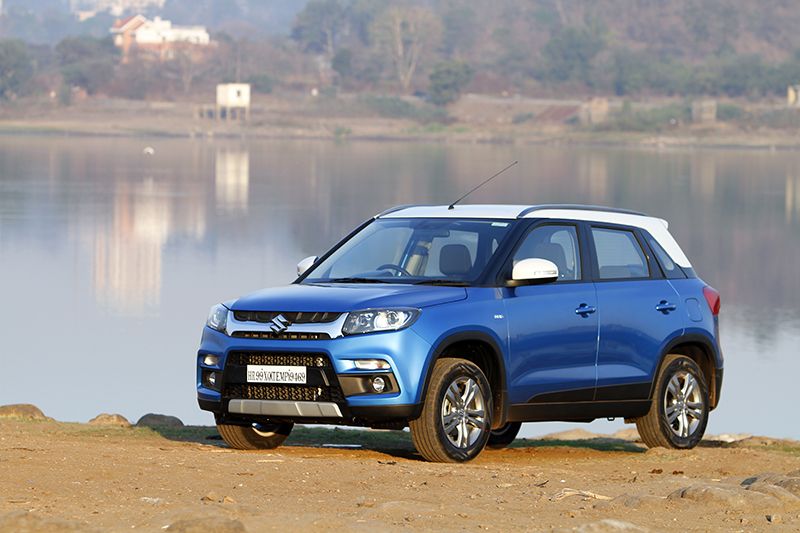 Maruti Suzuki and Toyota Motor have joined hands to share models, including the Baleno, Vitara Brezza and Corolla. This means that, in the near future, Toyota may launch their re-badged version of the Brezza SUV and Baleno premium hatchback in India, while Maruti may introduce a badge-engineered version of the Corolla. Apart from these models, Toyota and Suzuki will also supply hybrid vehicles in the market. (Also read: Toyota to Focus on Suzuki Alliance for Growth in India)
This agreement between the two companies is specifically for the Indian market and the vehicles will be sold by respective subsidiaries of Toyota and Suzuki based in India through their sales networks.
Since 6 February, 2017, when Toyota and Suzuki concluded a memorandum toward business partnership, the two companies have been exploring concrete projects for collaboration in areas including environmental technology, safety technology, information technology, and the mutual supply of products and components. The November 2017 announcement of a memorandum of understanding between Toyota and Suzuki to consider a cooperative structure for introducing battery-electric vehicles in the Indian market by 2020 was one outcome of the joint exploration into the partnership.
Recent posts in News